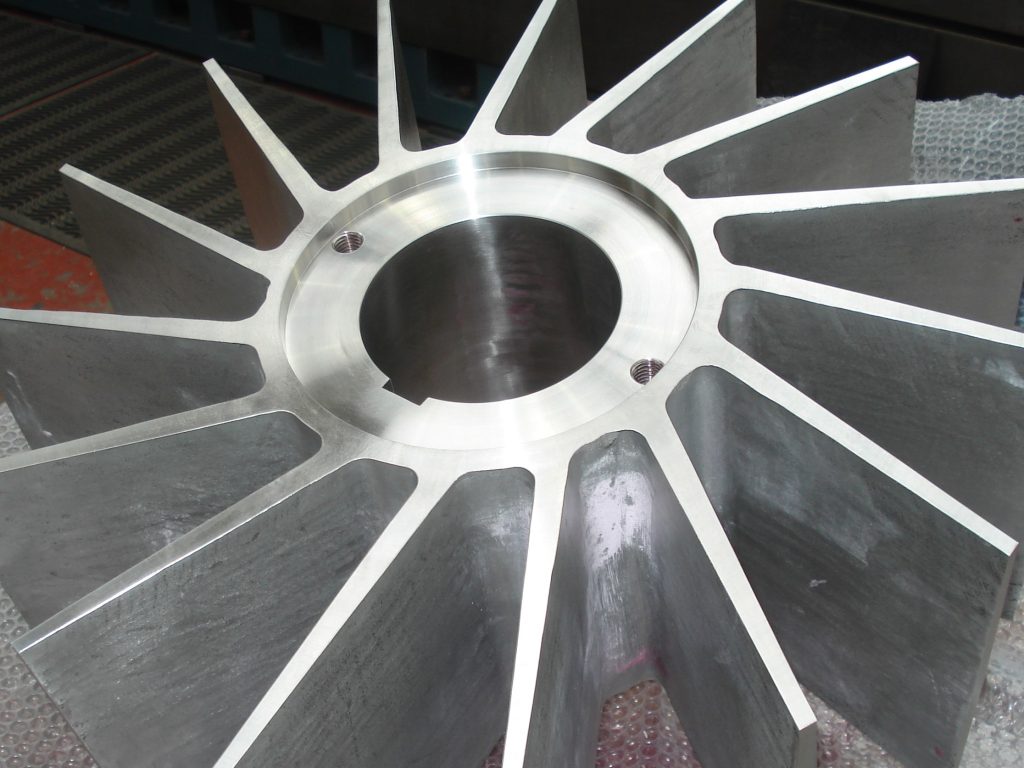 The team at Re-mech are experienced engineers and technicians with a desire and commitment to deliver the best quality services to our clients.
The range and diversity of our work make it a challenging and rewarding experience.
We employ engineers, administration staff and skilled workshop technicians for machining and fitting activities.
Send us a copy of your CV
We'll keep it on file if anything comes up